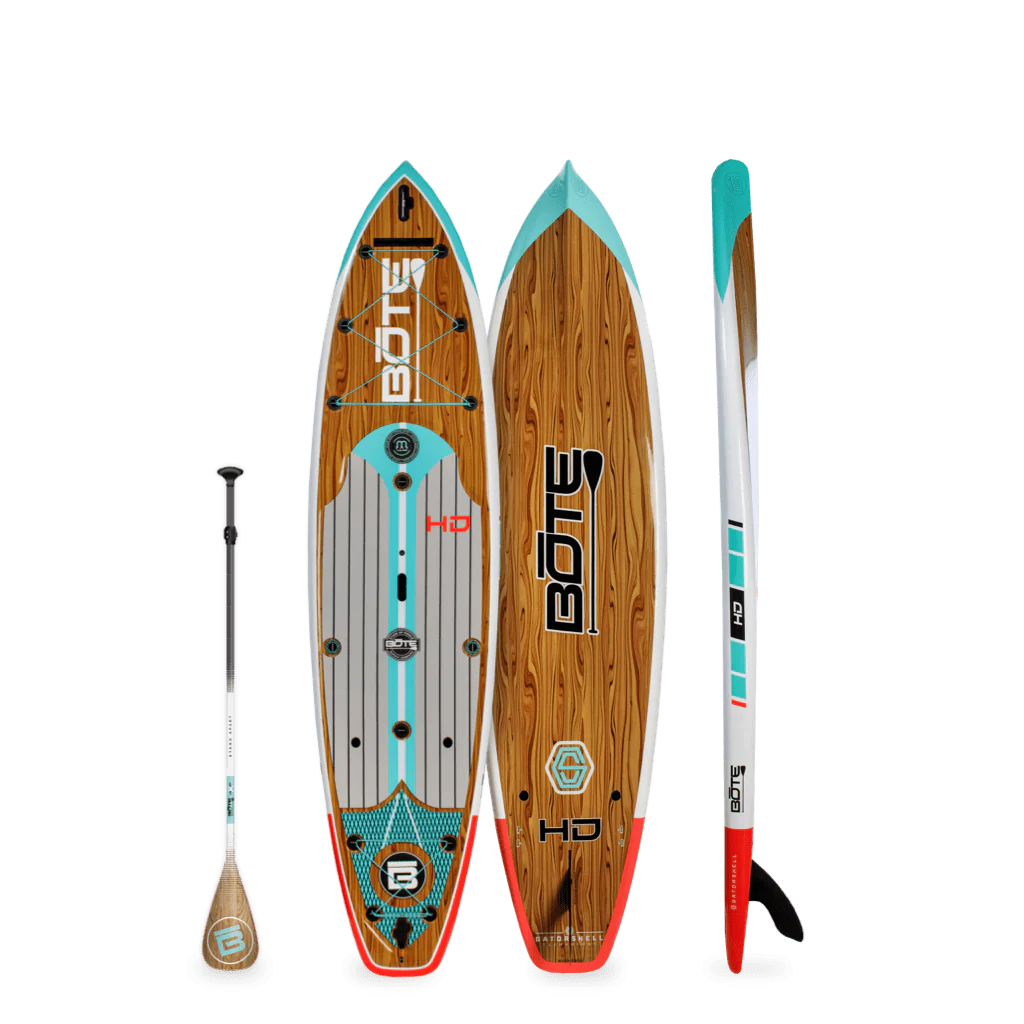 Your one-stop-shop for all things Bote - we've been proudly stocking their top-quality products for over a decade, so you can trust us to have everything you need for your next adventure on the water!

Get ready to paddle in style with Live Paddleboards - we've been proudly offering their top-of-the-line products for over 7 years. Our expertise in their range ensures that you'll find the perfect board to suit your needs and help you conquer the water like never before!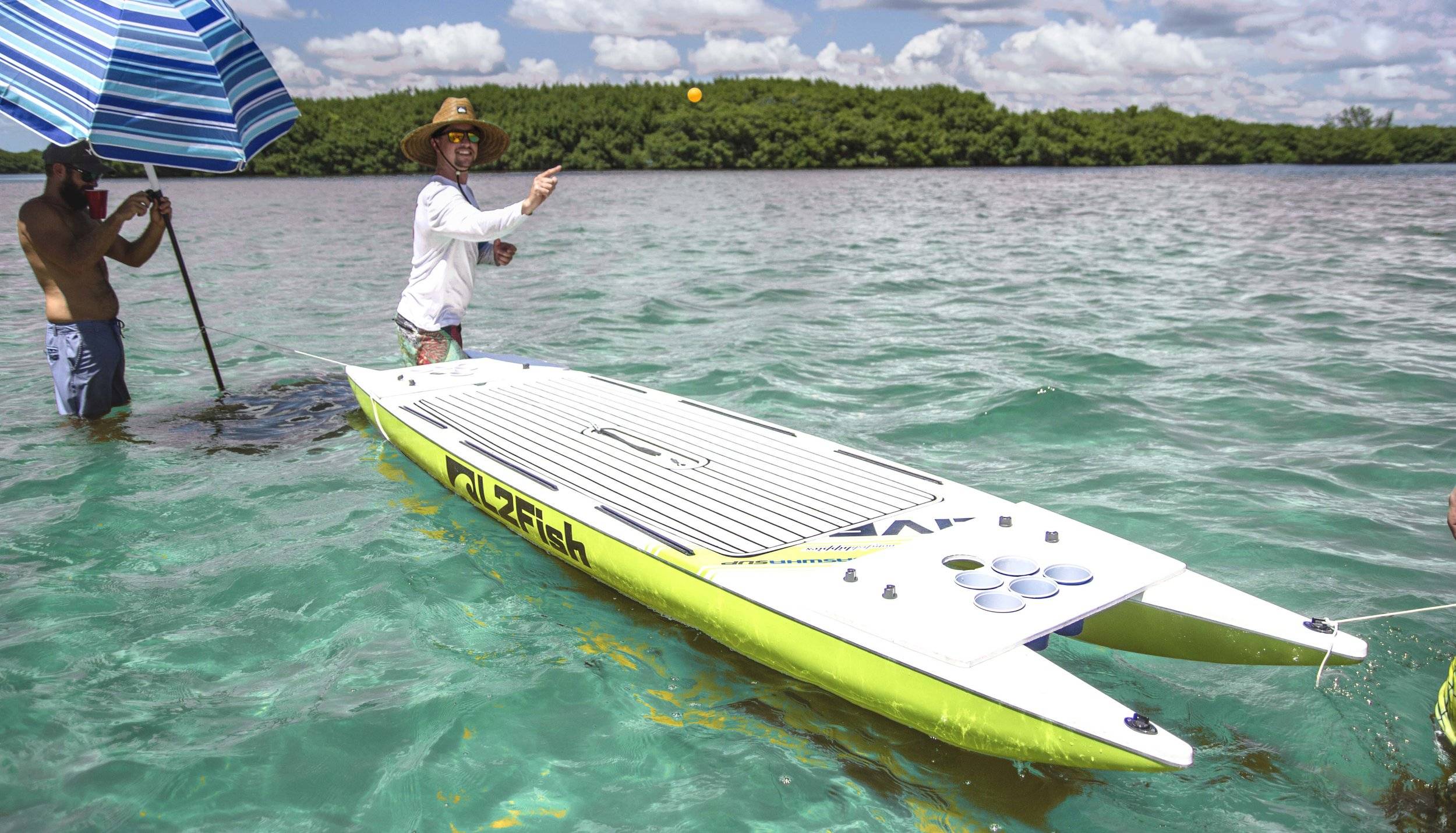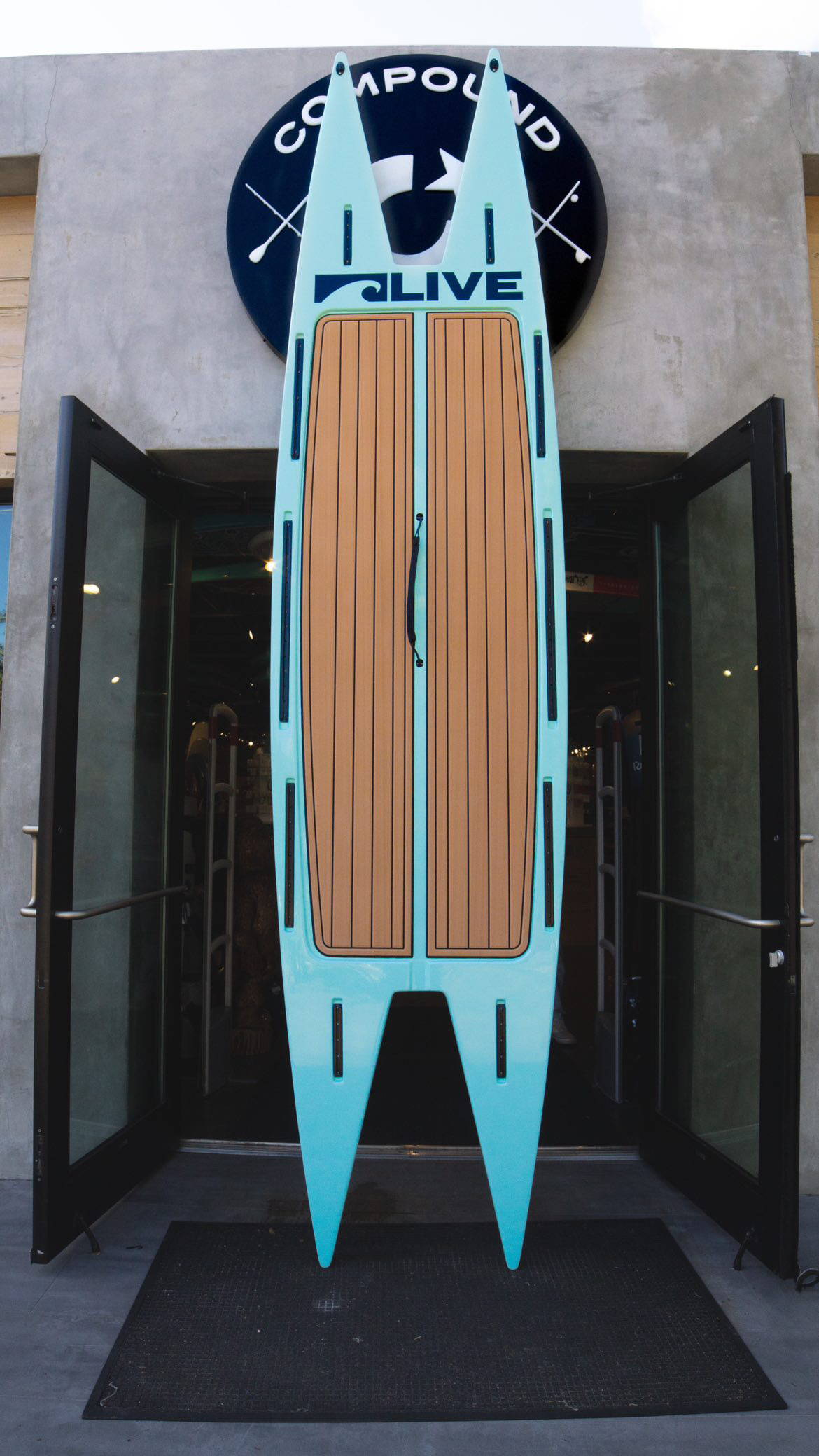 The Compound has been supplying paddle board gear to the Sarasota area for over 15 years.
Whether you're paddling into waves, or exploring the endless mangrove tunnels of Sarasota Bay, paddle boarding is a great way to be active out on the water. We carry both fiberglass and inflatable boards, a wide assortment of paddles, and all the accessories you'll need to get out and enjoy being on the water.